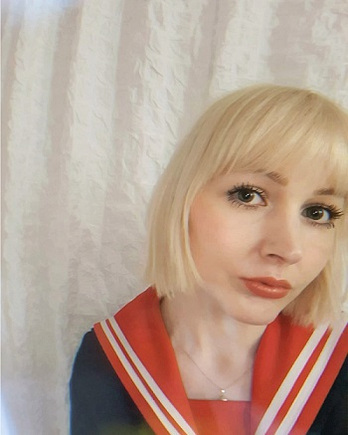 Danielle Goodman
fashion & product stylist
London based freelance fashion & ecommerce stylist, with over ten years experience in the industry.

Specialising in Ecommerce:
Styled hanger / pinned shots
Flat lay
Mannequin
Model
Table top
As well as being available for styling, I also offer a 'training' service.
Background
My educational background is within fashion design & production. I fell into styling once graduating, and have loved the mix of jobs it's given me.
Having worked with a range of different clients and brands, I am a confident product stylist, with a great eye for detail and organisation.
Services
Training service:
This could be useful if you are a small studio for example, who may not have the volume of product which requires the frequent bookings of freelance stylists. If your photographers are responsible for styling product as well as shooting, it may be beneficial for them to gain an insight into how best prep and style the product. (There's more to it than you think!)
Alternatively, you may run a studio with stylists of all different levels and experiences. Having an experienced stylist in to share tricks, tips and methods could be a great opportunity to ensure consistency within the styling team, and for them to gain more confidence with their styling across a range of briefs.
Contact
dgoodman.stylist@hotmail.co.uk